Hospitality and organic farm
SacreTerre is a bed and breakfast and farmhouse located in an ancient village on the hills near Parma, 500mt (1640 ) feet above sea level: 2.470 acres of woods and meadows and the horizon as a window on the valley of the Parma river. It is a newborn organic farm with fruit and olive trees and many projects for the future. SacreTerre is for us a special place and we hope that you will experience the same visiting us.
Bed AND Breakfast
In our six rooms we welcome everyone who wants to retreat in a serene and quiet environment or practice outdoor activities either. We are pleased to have a talk with you if you want to know more about the story of this place or even of our life choices.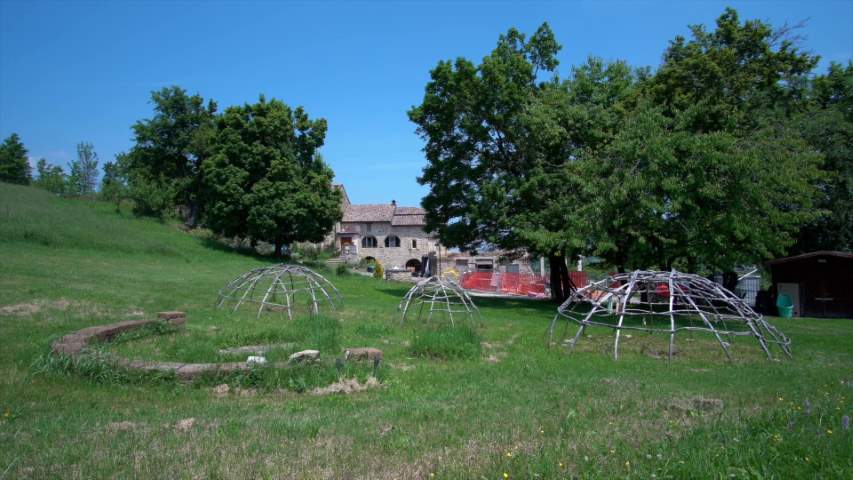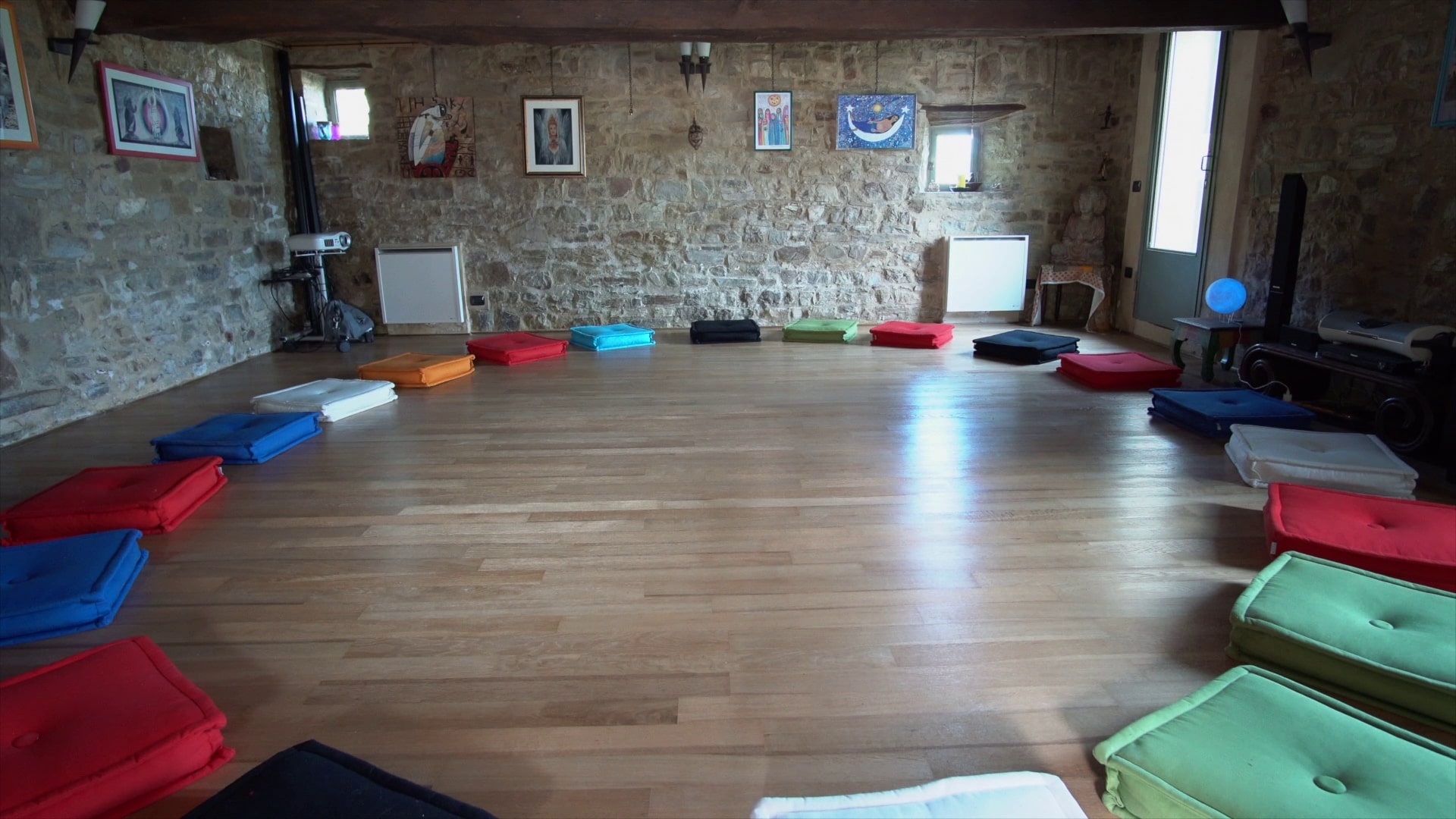 PRACTICE ROOM
Yoga means bond, connections. Exactly what we sought for when we started our life here . We have equipped the Turtle Room for groups who practice yoga or meditation, so that we can organize workshops and guided activities.
CONNECTED TO THE EARTH, FACING THE SKY
In SacreTerre nature's voices call, blowing through the Oak's branches, croaking from the pond, warming the stones of the house. In cloudless nights you will be amazed of how many stars are hidden in the sky. It is a space where you can find yourself, you can stop to meditate or contemplate, to meet roe deers, hares and foxes, sometimes wolves.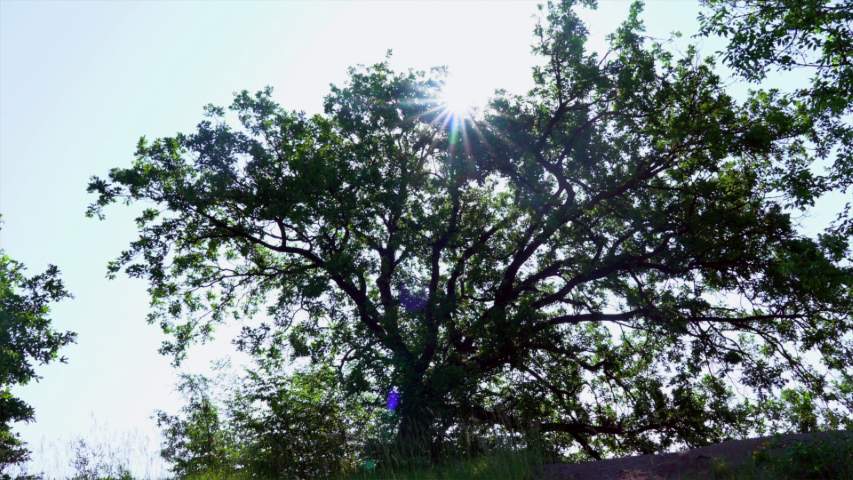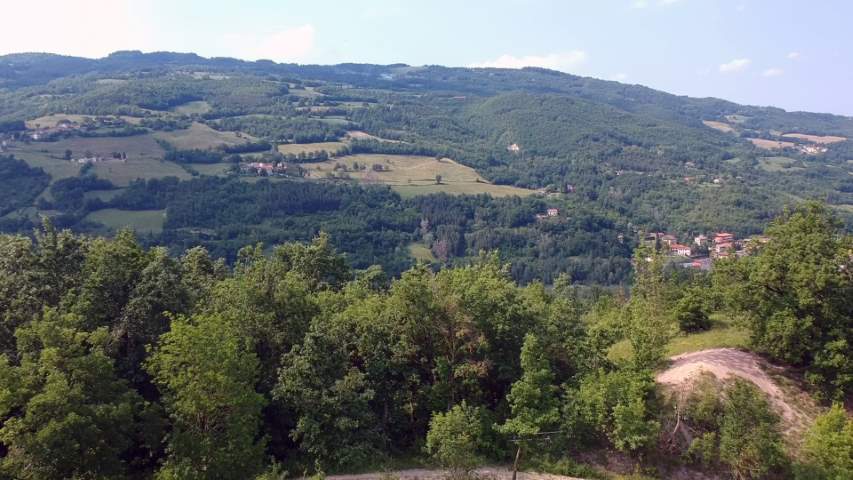 UPTHERE WHERE THE ROAD ENDS
We are in the beating heart of Italy: a few miles from Parma, just a little course deviation from Strada dei Vini e dei Sapori, in the heart of Unesco Man and Biosphere Reserve (Mab). An oasis of quietness at the end of a pathway that you run only if you come here.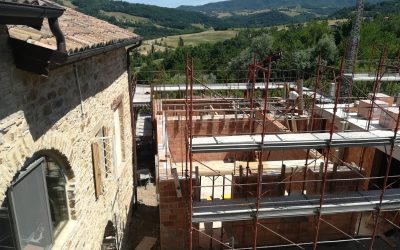 This year we have a good news. Renovation of the old stable and barn building is underway. A traditional rural building that for years had been waiting to find a new function whigh gave a new value to structure and spaces. Sacreterre enriches of new funcions: we will...