Zero steps organic products
Sacreterre Organic farm is newborn. We started with organic certification and try to figure out how we can work in a compatible way with our environment.
We have an orchard with at least 300 trees: walking among apple, pear and many more trees, you can gather ripe fruits, eat them or bring them in the kitchen; otherwise we will transform them in jams or dessert for breakfast.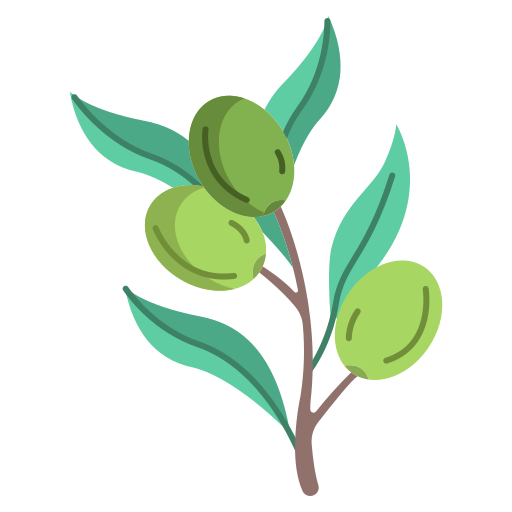 Intertwined traditions
On the sunny side of the hill we have planted almost 50 olive trees. Many of them are part of a project together with Parma Interreligious Forum called Uliveto della Pace. Members of different religious traditions have planted an olive tree, each one with their own tradirional ritual.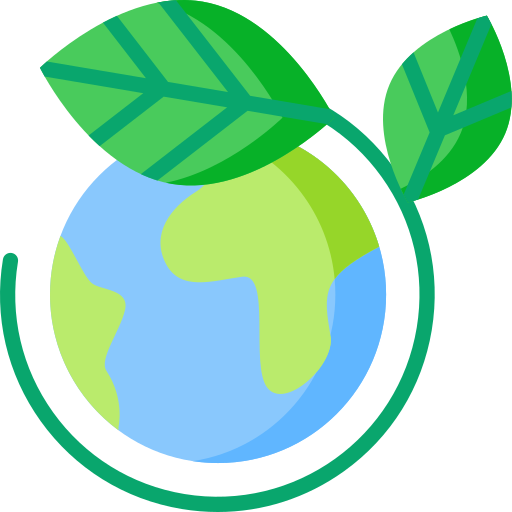 Compatible crops
We have many ideas, but still finding a good way to realize them. We would like to experiment new techniques to face the climate change. Soon we will grow vegetables for the restaurant and let some hens run around.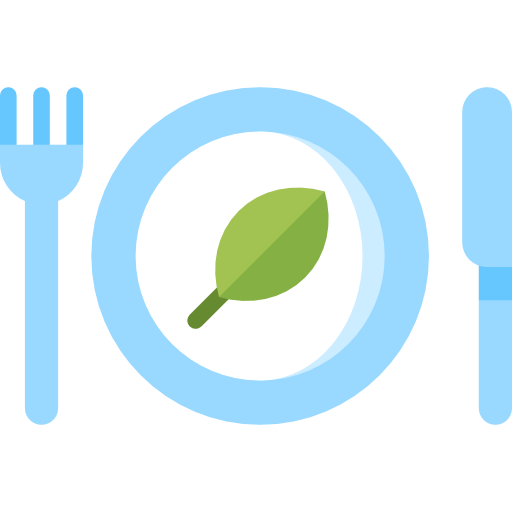 A new development
We are restoring a building which will be dedicated also to catering, in order to share the receipts designed to enhance our organic products. They will not be Km zero, they will be grown a few steps from the table.